BTS SIBLINGS
Namjoon and her sister (Kim Geong Min)
Kookie and his hyung Jeon Jung Hyun
Jin and his older brother (Kim Seok Jung 2 years older than Jin)
Jimin with his brother (Park JiHyun)
some ARMY found that he's not jimin's brother..he's model..and look a like.
well, i dont know...
the only one who not hiding his sibling
JHope and his nuna (Ji Woo 4 years older than JHope)
He has one younger sister named Kim EonJin
and one younger brother Kim Jeong Gyu
This girls popular amongs ARMY after she uploaded old tae photo's on her instagram
Many of ARMY include me assumed that she is taehyung's young sister
but she isn't. She is his cousin.
Ok..whatever.. till now, we still didn't get true identity of his dongsaeng
and i have no idea about his lil bro...
and the last who keep hide himself
AGUST D aka Min Yoongi
he only have a brother and finally fans found his name is
Min Jun Ki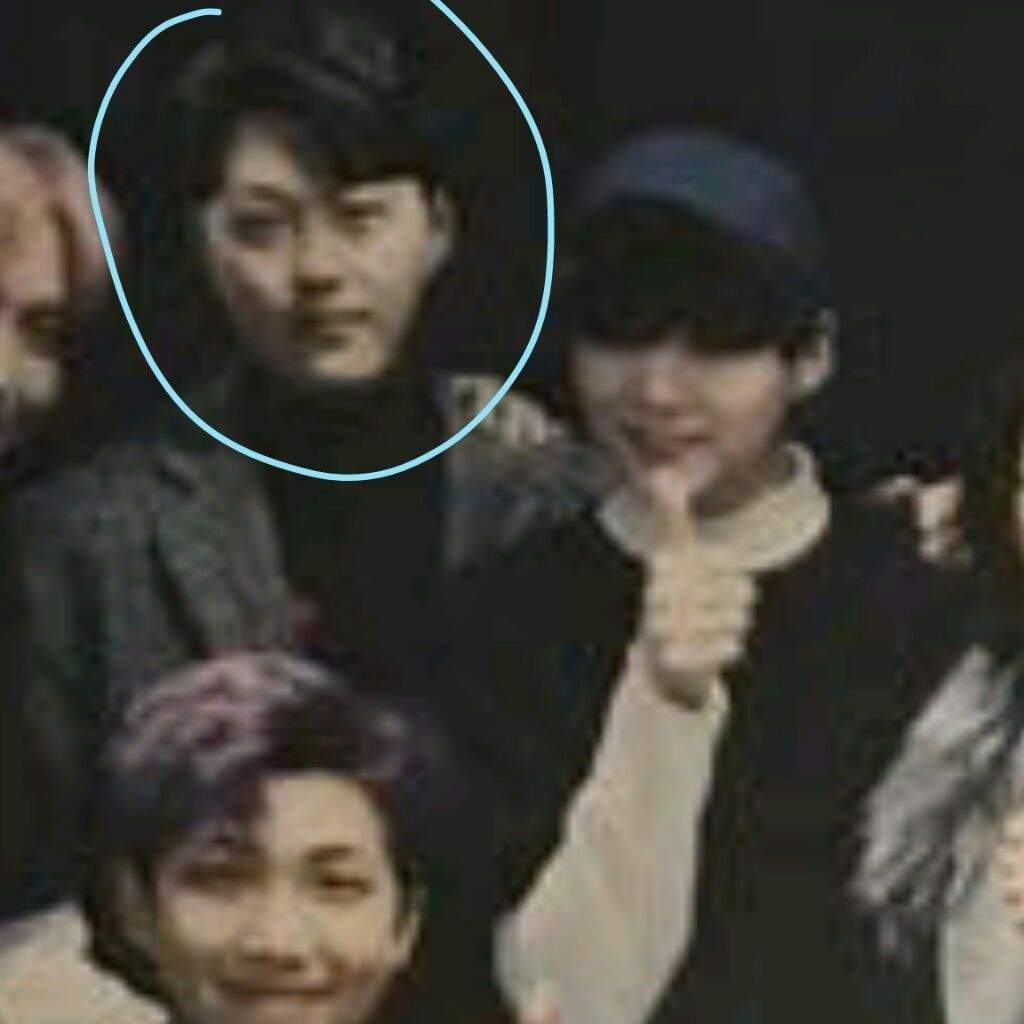 So ARMY, if you found new facts about BTS Siblings please comment down below
I'll update the info for our boys so as not to be misleading.
Thankyou for your information!